Portuguese - English Platform of Anthologies of Literature in Translation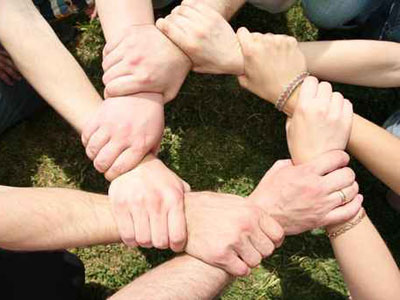 PEnPAL in Trans—Portuguese-English Platform for Anthologies of Literary Translation is an inter-institutional project offering support for literary translation in higher education, while contributing to innovative research in Comparative Literature, American Studies, Contrastive Linguistics and Digital Humanities.
Based on process-oriented education, the project assumes that literary translation can be perfected in collaborative environments. The source texts for translation and research focus on narratives of displacement, cultural and interlingual exchange, mostly English to Portuguese (EN-PT).
Objectives:
1) the anthologization of literature engaging with cross-cultural transits between Portugal and North-America, in collaboration with the Luso-American Foundation (FLAD).
2) online record categorizing the main EN-PT transfer problems raised by the translations, as a source for a reflection on the methodology of digital tools and their application in the Humanities.
3) broaden the normative, sociocultural and interdisciplinary experience of translation education, by promoting contact with publishers, agents, authors, and potential target audiences.